The Oracle
An unusual Campaign for a new microphone specially designed for videographers.
Sennheiser AVX
Sometimes videographers have to travel to the most remote locations. In this film a videographer is heading off to a small village to lift the secret of a legendary Oracle: It awakes only once every ten years to answer one question about the future. 

Will our videographer Steve be there when the awakes after ten long years? What will he predict? And will Steve be able to capture this critical moment perfectly in sound and vision? This shortfilm gives all the answers.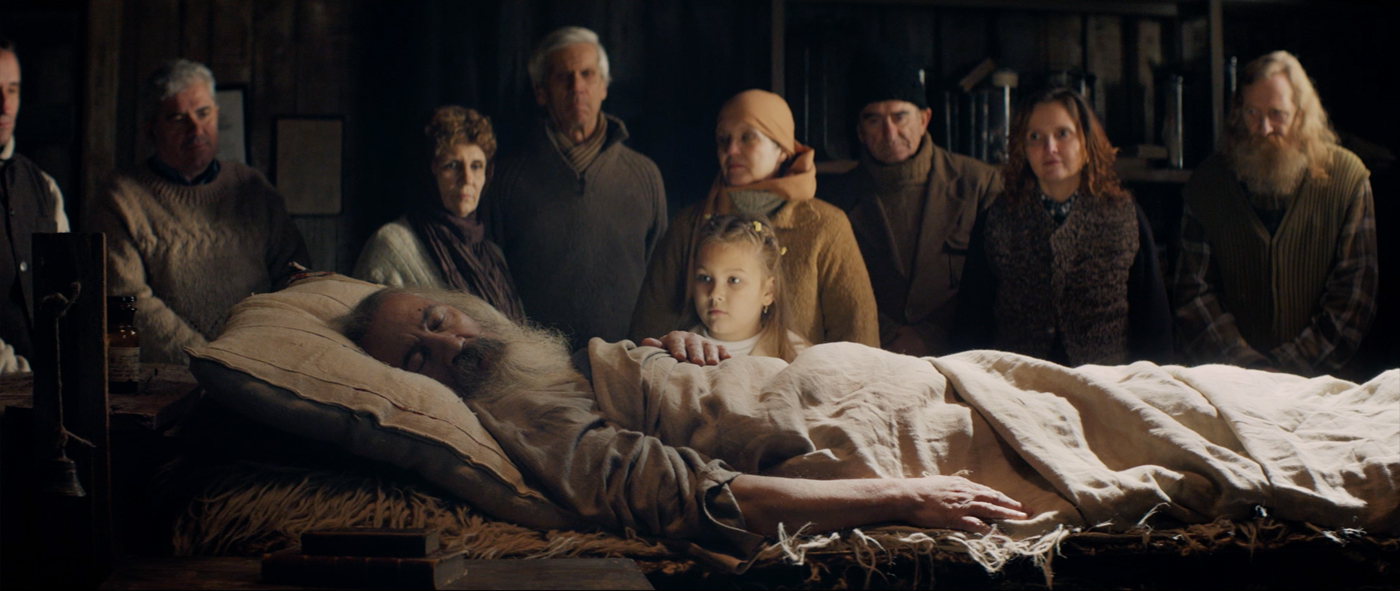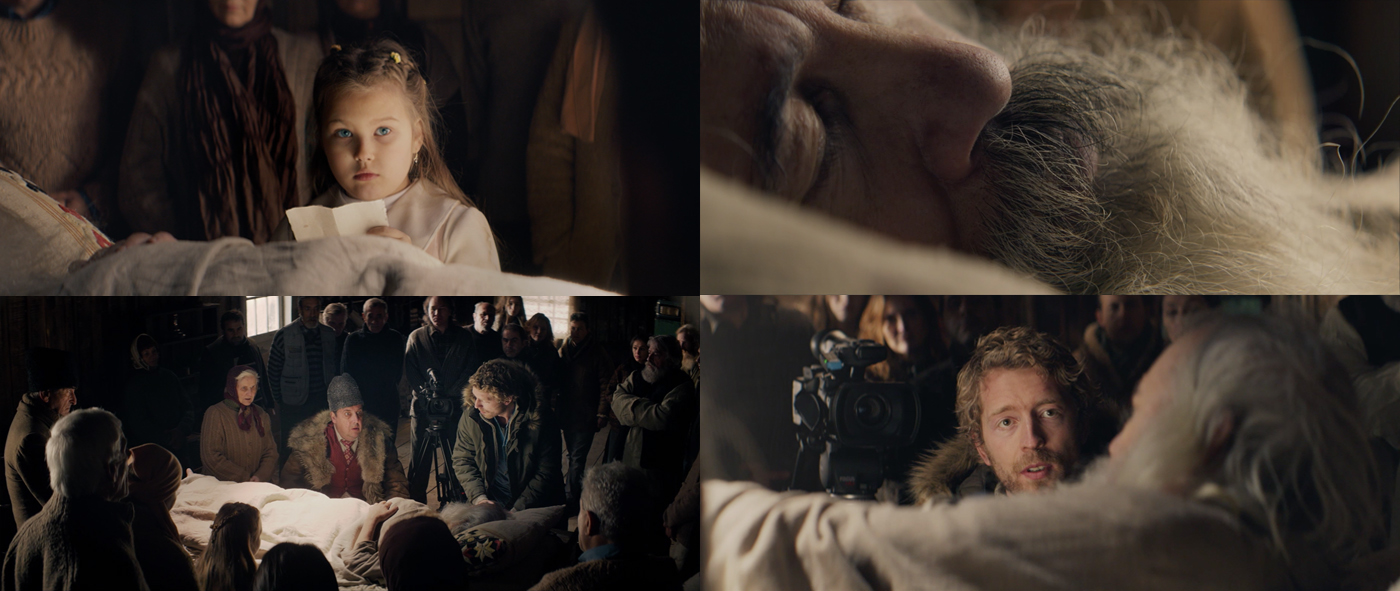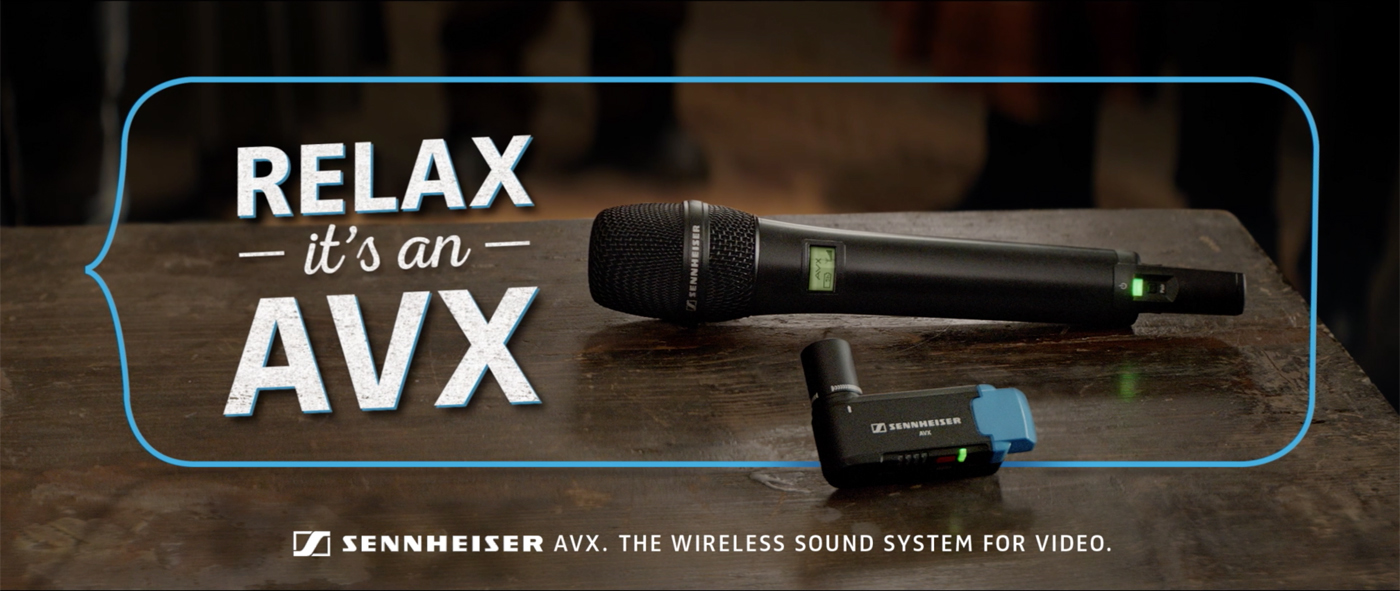 CREATIVE CREDITS
Executive Creative Director: Mike John Otto
Creative Director: Simon Jasper Philipp, Jan Krause, Walter Schütz
Art Director: Simon Jasper Philipp, Nicolas Winkelmann
Copy: Jan Krause, Tobias Schöder, Till Felber
Producer: Uli Brodbeck, Axel Leyck
Director: Tore Frandsen
DOP: Kasper Wind Nielsen
Agency: Philipp und Keuntje, Hamburg
AWARDS
London International Advertising Awards 2015: 3x Gold
Clio Awards 2015: 1x Silver, 2x Bronze
Eurobest 2015: 2x Bronze
New York Festivals 2015: 4x Merit
ADC Germany 2015: 2x Bronze
Die Klappe 2016: Bronze
True Award 2015: 3x Winner